Conservative Cosmetic Dentistry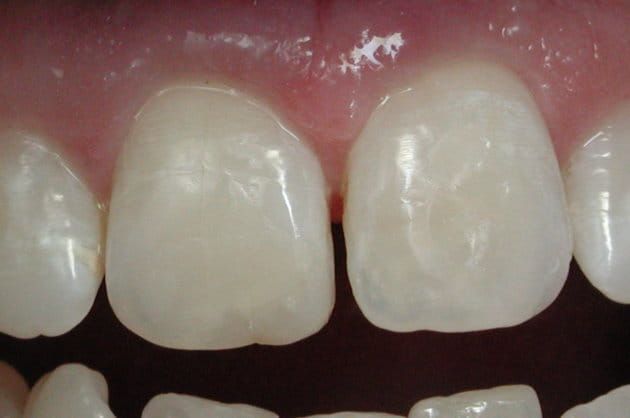 Dr. Takeuchi treats many patients who are self conscious, or even embarrassed, of their smile. Uneven teeth, unsightly chipped tooth or undesired gap— dental bonding can easily and quickly enhance these minor imperfections leaving you with a smile you'll love to show off!

Made of a composite resin material, Dr. Takeuchi can shape, fill in and build up target areas with the bonding. We expertly match the bond to your teeth to maintain the appearance of your natural smile. This procedure requires minimal tooth enamel to be removed for a relatively pain-free experience.
In the first step of dental bonding, we use a shade guide to ensure the composite resin matches as closely as possible to the color of your existing teeth. This restorative procedure is generally painless and may take between 30 – 60 minutes based on your personal needs.

Once the bond material is matched to your tooth, Dr. Takeuchi will etch the target areas where a special solution is applied. This allows the resin to secure to your teeth. Next, the putty-like bonding is molded to shape each specific tooth. After shaping is complete and smoothed, we'll use ultraviolet light to quicken the hardening process of the resin.

When hardening is complete, we fine tune the overall shape before polishing the bonding to match your natural sheen and tooth texture.
Book an Appointment
Doug Takeuchi, D.D.S. would love to meet you and your family and provide you with the dental care you need and give you all smiles you deserve! Our office provides the dental care you need to achieve the beautiful, natural look you seek. We can even reshape your natural teeth to make them straighter and more youthful. Our office is easily accessible and makes it convenient to those living near San Jose to get the care they deserve.
Yes, Book an Appointment Online
Or call us today at: 408-295-5651